PADWORTH AND ALDERMASTON WHARF CRAFT AND PRODUCE SHOW
JULY 10th 2022


Padworth Village Hall, Padworth Lane, Padworth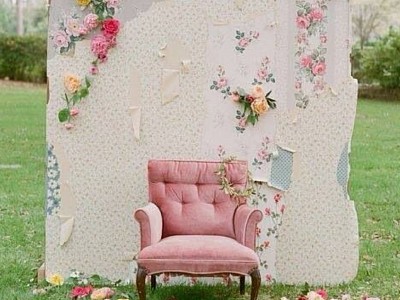 VINTAGE VILLAGE FAIR FOR THE WHOLE FAMILY
ARENA SHOW
CRAFT & PRODUCE COMPETITIONS 

DOG SHOW
CHILDREN'S ENTERTAINMENT & VINTAGE GAMES
LOCAL FOOD & CRAFT MARKET
THANK YOU
AFTER THE FANTASTIC SUCCESS OF THE 2021 SHOW, THE COMMITTEE WOULD LIKE TO THANK EVERYONE WHO ATTENDED OR PARTICIPATED FOR SUPPORTING YOUR LOCAL COMMUNITY EVENT AND MAKING IT SUCH A GREAT DAY OUT! WE LOOK FORWARD TO SEEING YOU ALL AGAIN AND IF YOU HAVE A COUPLE OF HOURS TO SPARE ON THE DAY OR OVER THE COMING MONTHS PLEASE USE OUR 

CONTACTS PAGE

 TO FIND OUT HOW YOU CAN JOIN OUR WONDERFUL GROUP OF VOLUNTEERS!


We couldn't produce this show without the support of the Padworth Parish Council, the local businesses who kindly offer their sponsorship and support and of course the army of volunteers who turnout to help setup! 


From all of us at the Padworth and Aldermaston Wharf Show Committee, from the main arena to the dog show, from the stallholders to the produce competitors and everyone who attended, it was great to see one and all and we can't wait to welcome you back. Save the date and keep an eye on our socials for more information!
JULY 10th 2022





PLEASE CHECK BACK REGULARY OR VISIT OUR FACEBOOK PAGE - PADWORTH AND ALDERMASTON WHARF SHOW - FOR THE LATEST EXCITING UPDATES, AND FOLLOW US ON TWITTER @padworth_show
PARKING
Due to a change in circumstances parking will be limited with spaces reserved for elderly or disabled guests on a first come first served basis, we are working hard to try to secure additional parking for young families but in line with our environmental policies we ask that those who can, chose a different form of transportation to arrive at the show, with walking and cycling being our preferred alternatives.